ZilLearn is on a mission — we want every person in the world to reach their full potential by empowering them with knowledge.
ZilLearn is a learning network service of semi-structured user-generated knowledge. It is a platform that is packed with integrated smart features and tools.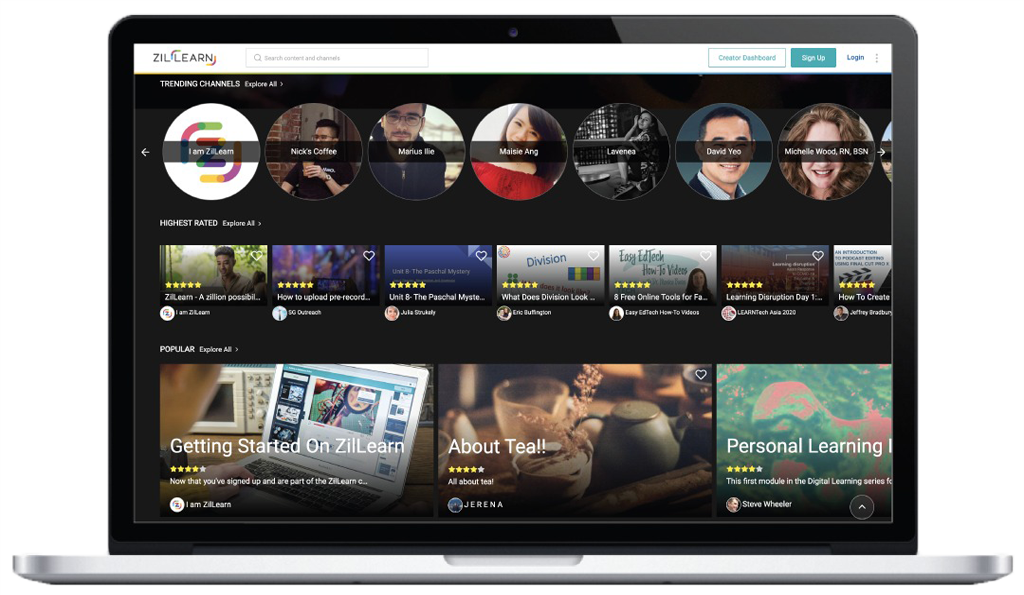 It is a user-agnostic platform that enables
a community of teachers, knowledge experts, collaborators, learners, organizations, and enterprises to connect and collaborate on one technology
course creators to create their own learning space (channels) to teach and communicate with their communities remotely, quickly, easily, and affordably
learners to engage with teachers and knowledge experts, anywhere in the world, through live classes or interactive digital courses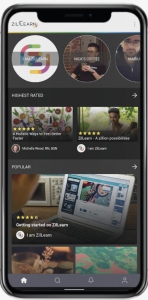 We can make teaching and learning content scalable, accessible, and adaptable to every person through the power of technology. Teachers and knowledge experts will reach and impact more learners, transcending geography, language, and culture.
ZilLearn enables any teacher or expert to become a semi-pro in creating digital courses and managing learning online. It is a course creator, learning management tool and course marketplace rolled into one. Most of all, teachers and learners at ZilLearn are connected not only within their classroom but the learning community at large within the platform. Learn more